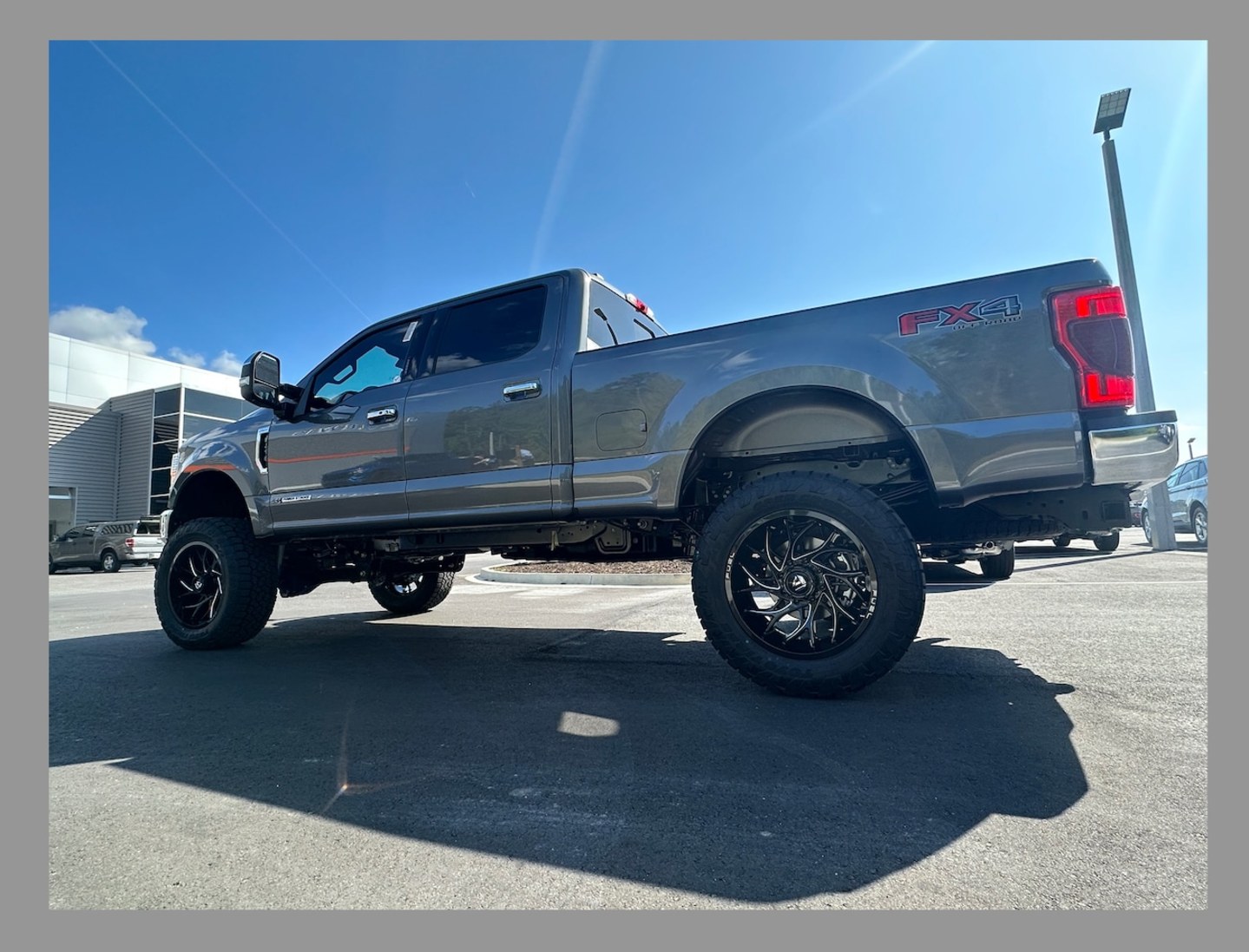 J.C. Lewis Customs - AKA "Hater-Free Up-fits" is Ready to Customize Your Rig
J.C. Lewis Motor Co. has expanded its products and services to include accessories and up-fitting the vehicles we sell. Please take a moment to review the video about our process and some of the example packages our team has put together. You dream it up...and we'll help you build it! We build custom packages that we know our clients love, but we're here to customize your truck or SUV too. This Super Duty F-250 Lariat was Built and Cusomized in Statesboro, GA.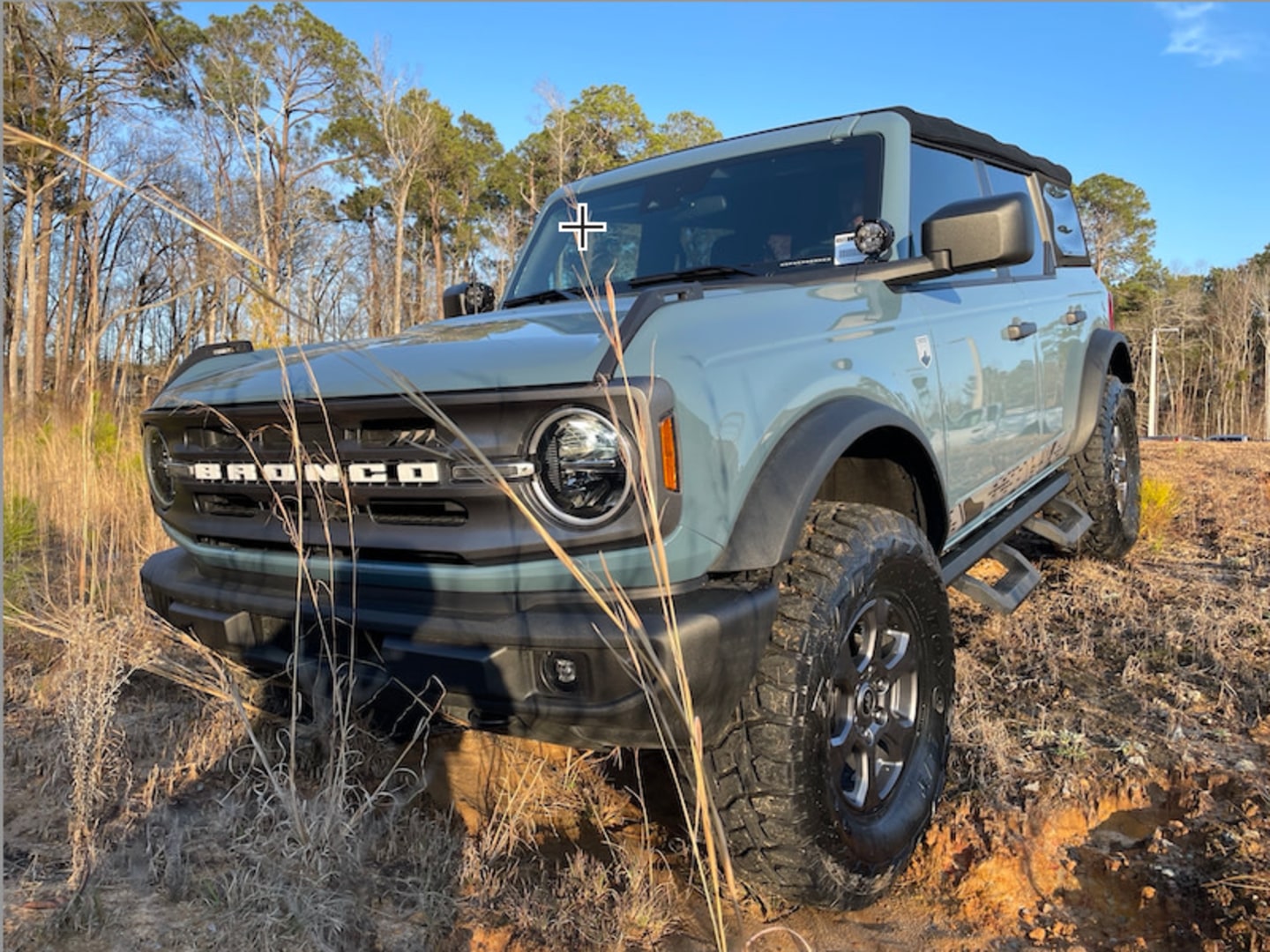 Bronco in the Wild
This Big Bend Bronco was customized and up-fit in our Statesboro store, the original home of J.C. Lewis Customs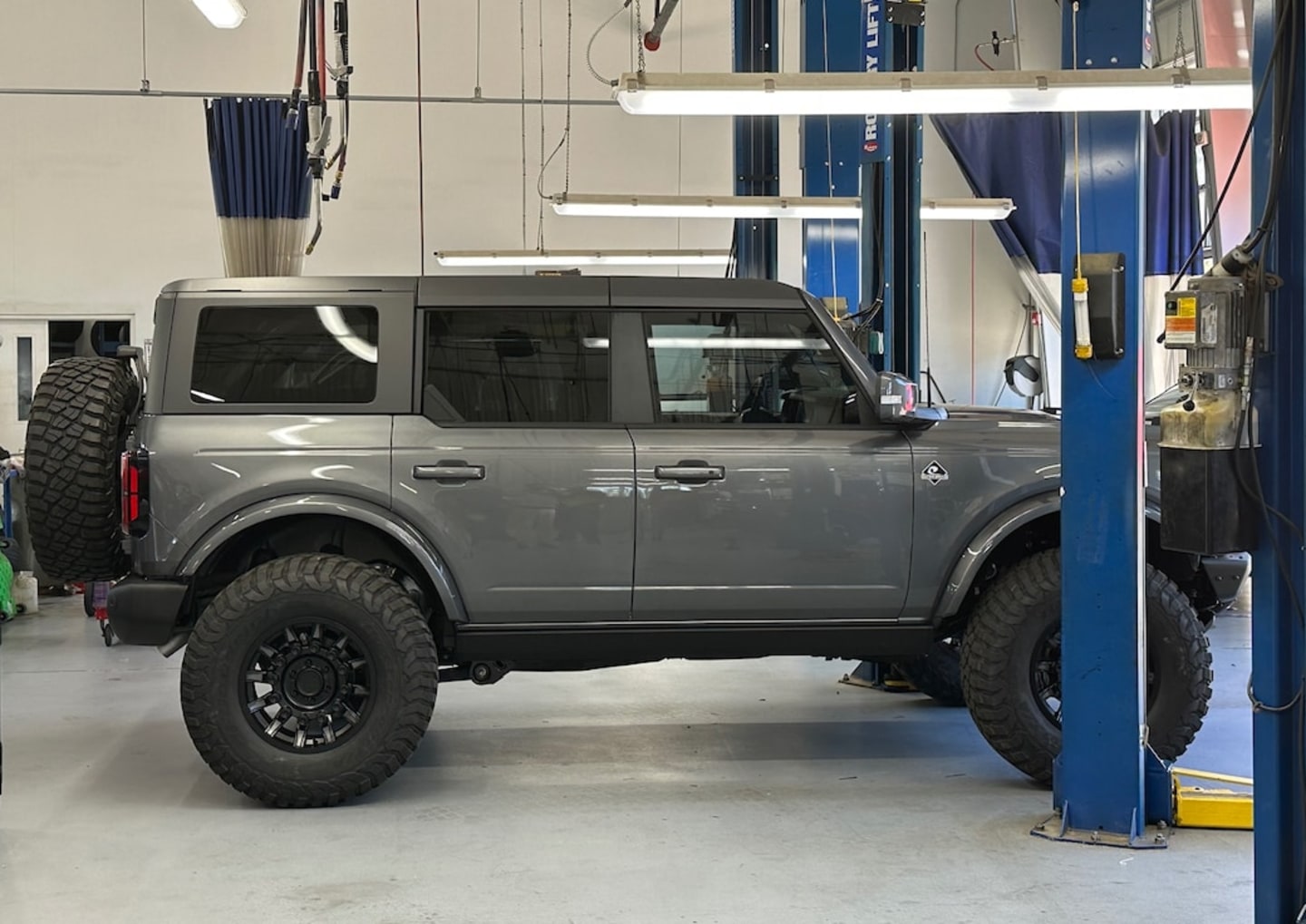 Bronco sitting leveled on 37x13.5s
Our world renowned service facilities are ready to accessorize and up-fit your specialty vehicle!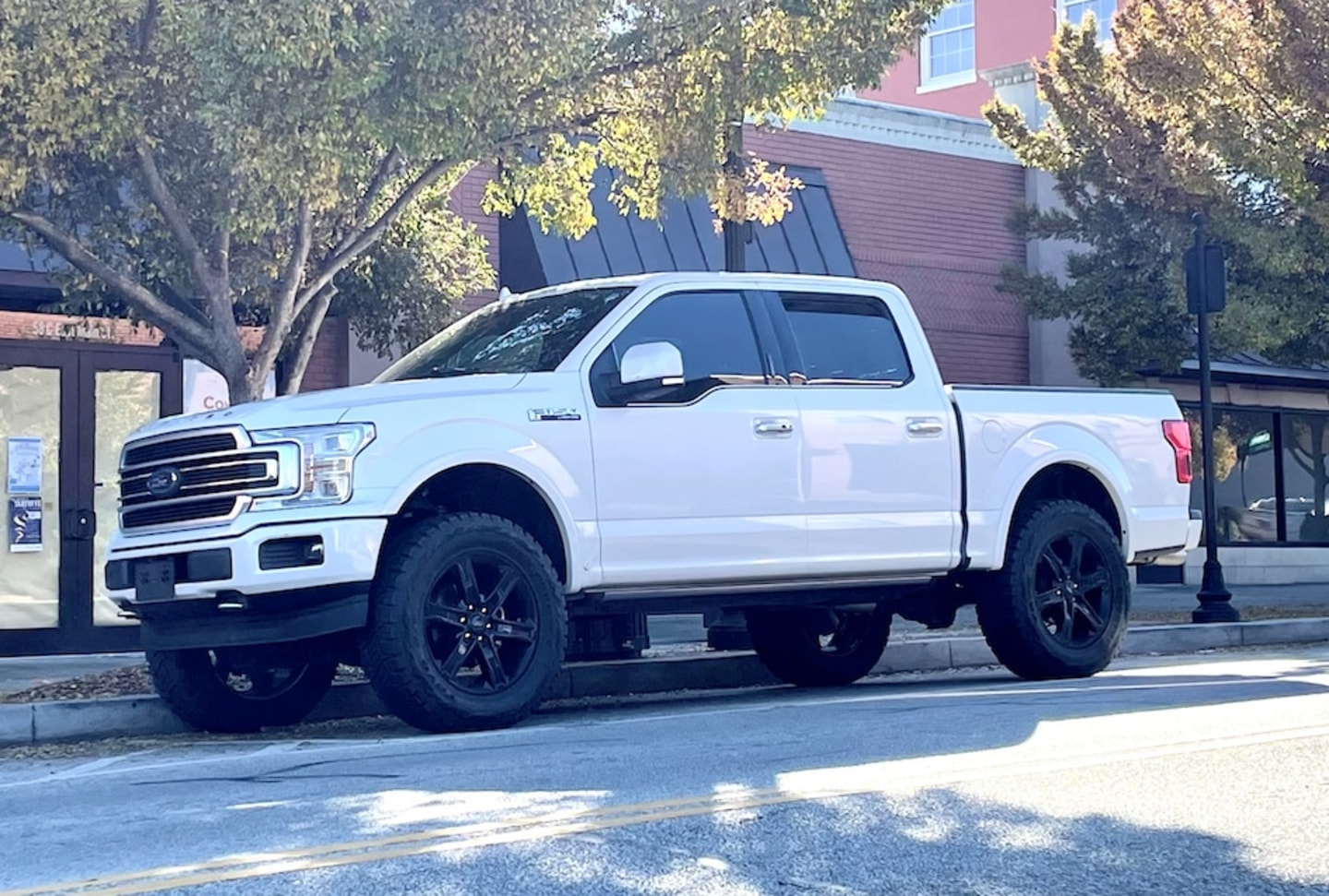 F-150 Limited with Performance Wheels
This F-150 Limited was a special setup for our the O.G. of Hater-Free Upfits. 4" lift, 37x1250 Toyo RT Tires
Available F-150 with Up-fits
F-250 Available Up-fit Inventory
Available SUVs with Up-fits