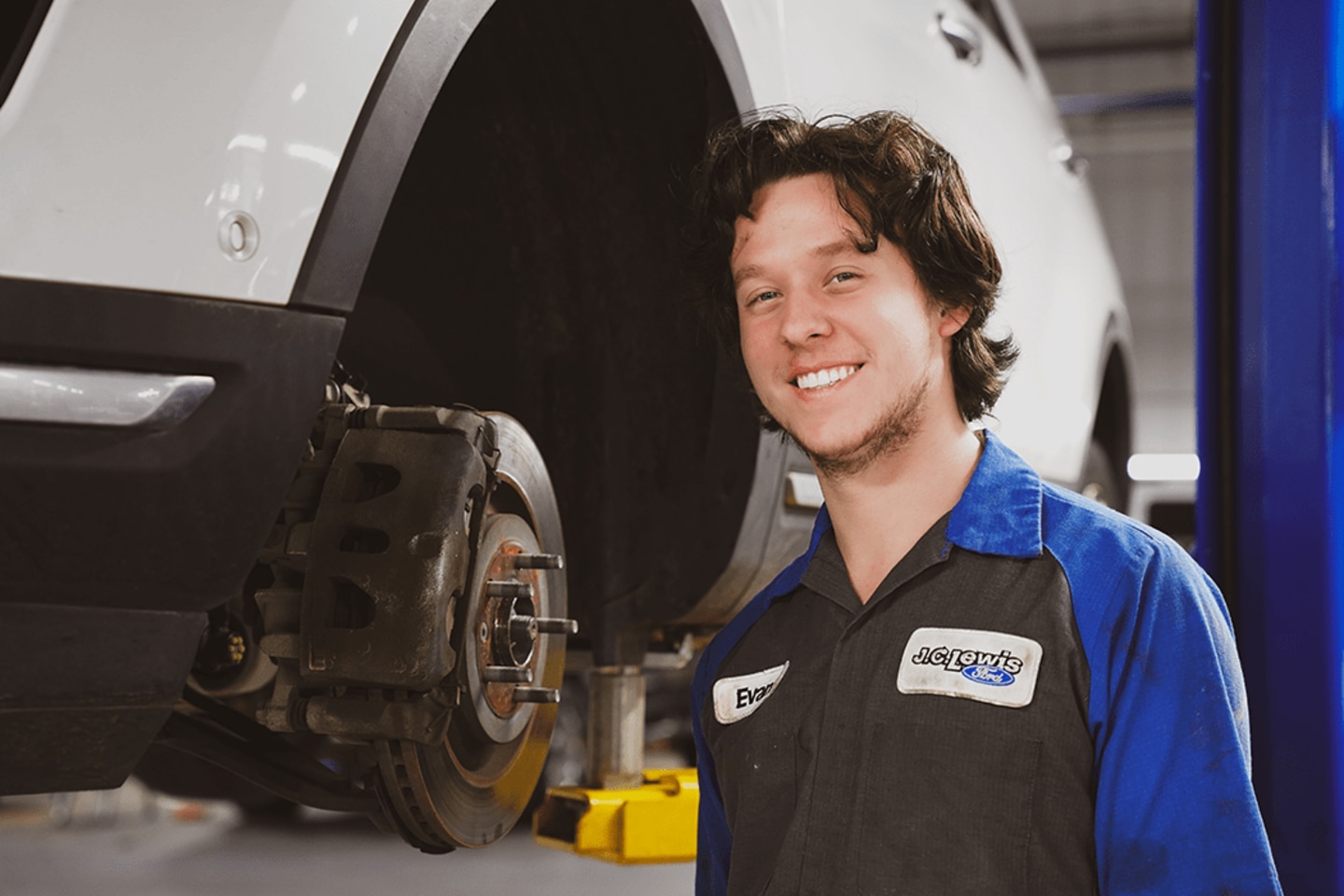 J.C. Lewis Motor Co. Hiring Event - Come Join The Best in The Business
Are you interested in a fun and exciting career in a fast-paced environment? We have the job for you! We're looking for team members who are proud to represent J.C. Lewis and get great satisfaction from helping customers develop lifelong relationships with us! We'll be hosting a Hiring Event at the Courtyard Marriott at 419 Pooler Parkway on Friday January 27th from 10AM to 3PM. No registration is required, however, pre-register below if you'd like to save some time when you arrive.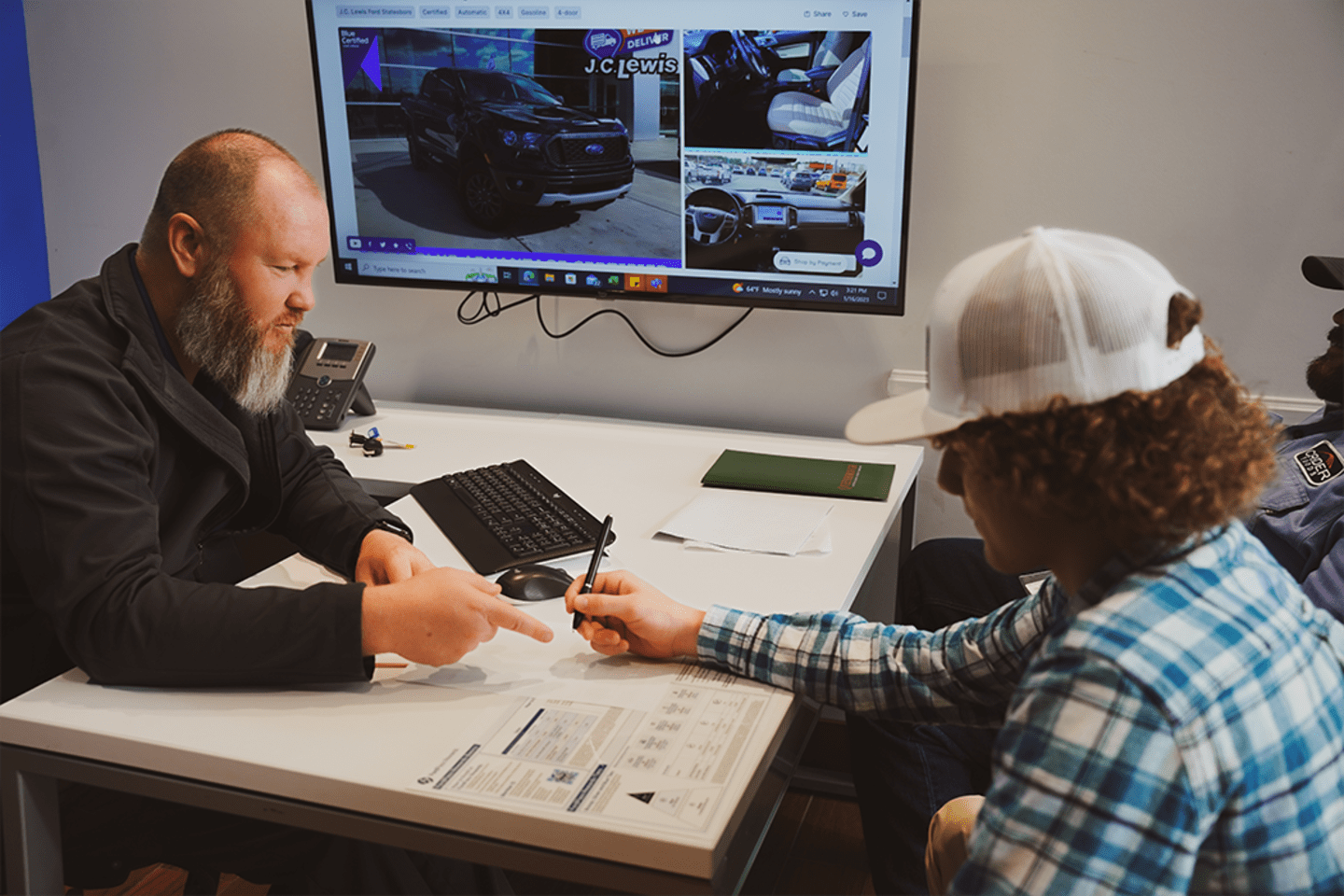 Sales Team
Automotive Sales is one of the most lucrative careers available for individuals that have the desire to succeed. Earn while you learn - we provide comprehensive training so you can excel in your new career!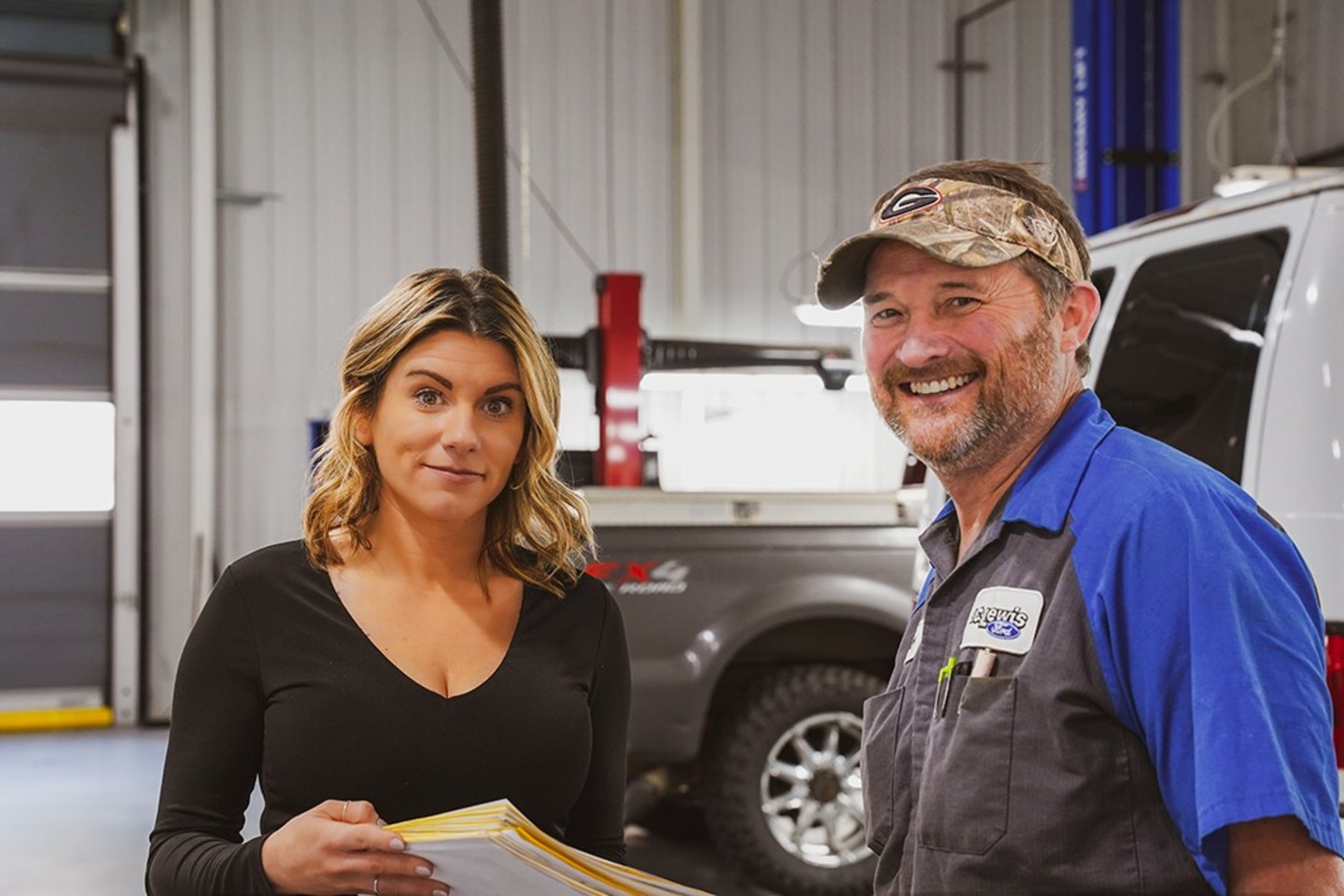 Service Team
Whether a Service Advisor or Service Technician, you will own our customer's experience in the service department. These roles go hand in hand to provide a world class experience.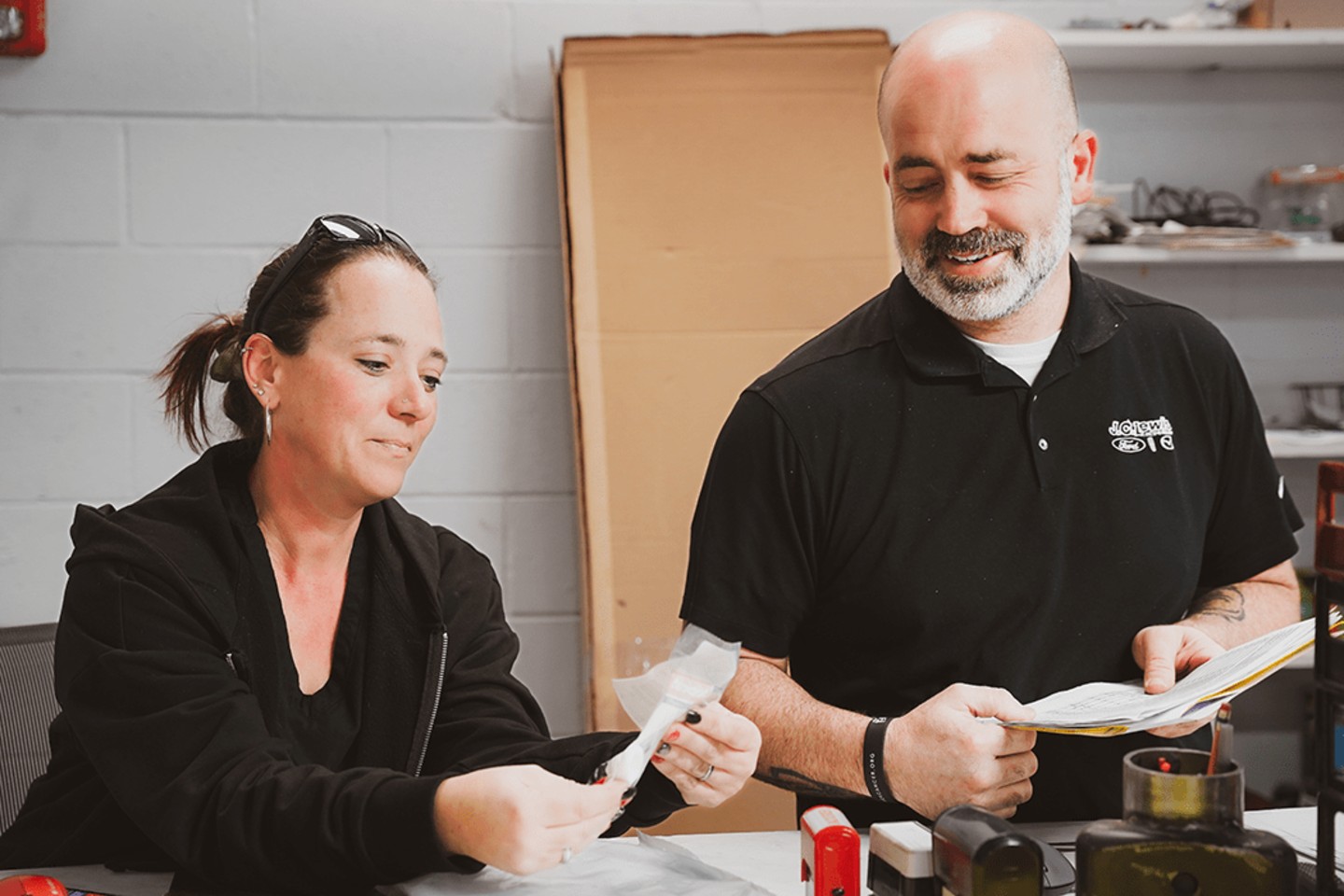 Parts Team
As a Parts team member, you're responsible for exceptional customer service and retail sales at our Auto Parts Store.
Come and grow with us
J.C. Lewis Auto is proud to be Georgia's oldest, continually owned and operated automobile dealership. We are proud to have served Savannah and the surrounding community since 1912. We are extremely grateful to all of our outstanding customers and exceptional employees who have supported us over the years. Without their material contributions and dedication we would not have had the opportunity to serve the community for all these years.
At J.C. Lewis Motor Company we work together as a family in pursuit of a common goal - a world class experience for our customers.
We pride ourselves on being an equal opportunity employer, giving everyone the same chances to succeed.
We promote from within and are continuing to experience substantial growth, providing our team members with more opportunities for advancement.