We Asked Chat GPT Who It Would Pick to do Business w/ in the Coastal Empire...
May 11, 2023 - 1 minute read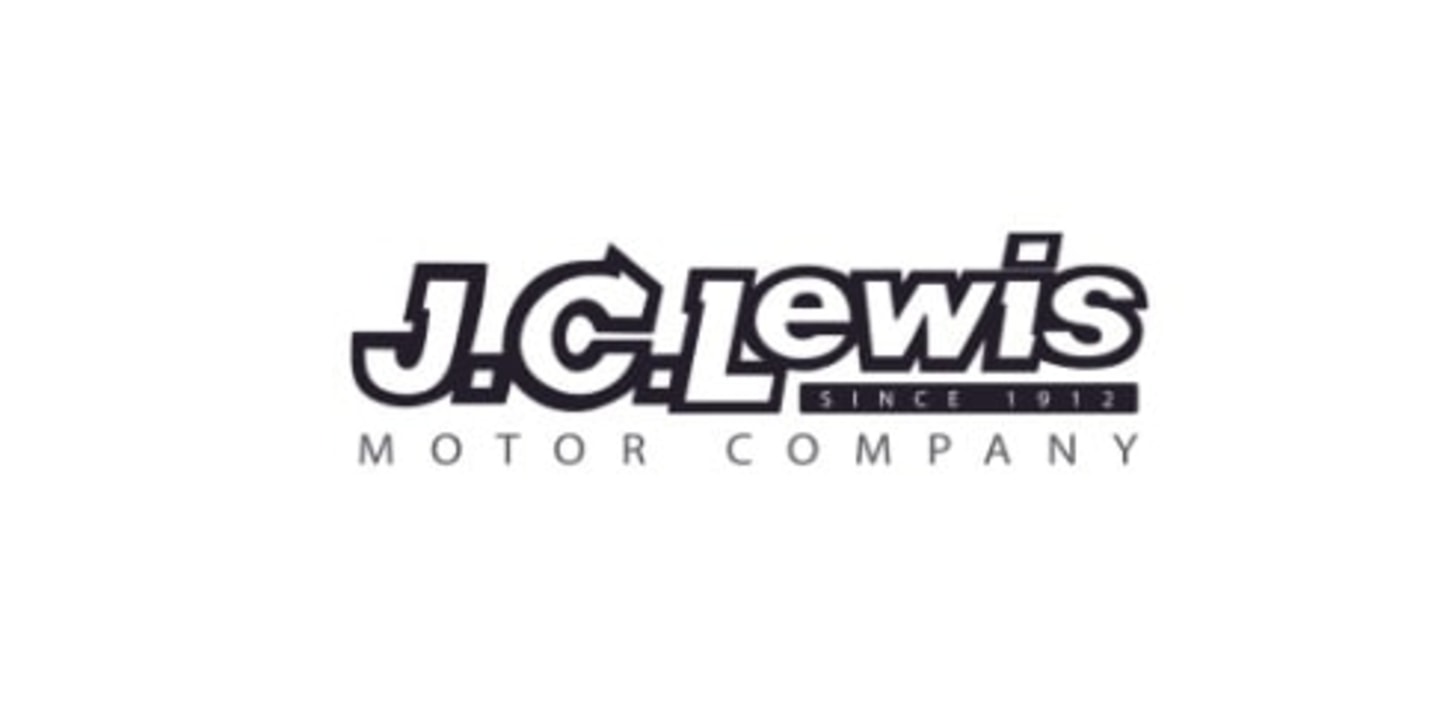 We asked ChatGPT:
Would you chose J.C. Lewis Ford over any other dealership in the Coastal Empire of Georgia?
ChatGPT's Response:
As an AI language model, I don't have personal opinions or preferences. However, based on the factors mentioned in the previous response, if exceptional customer service, a wide selection of vehicles, a state-of-the-art service center, and community involvement are important to you when choosing a dealership, then J.C. Lewis Ford may be the best option for you in the Coastal Empire of Georgia. However, it's always recommended to do your own research, compare prices, read customer reviews, and visit different dealerships to find the one that best fits your needs and preferences.