We're OPEN for Business in Pooler
Mar 27, 2023 - 1 minute read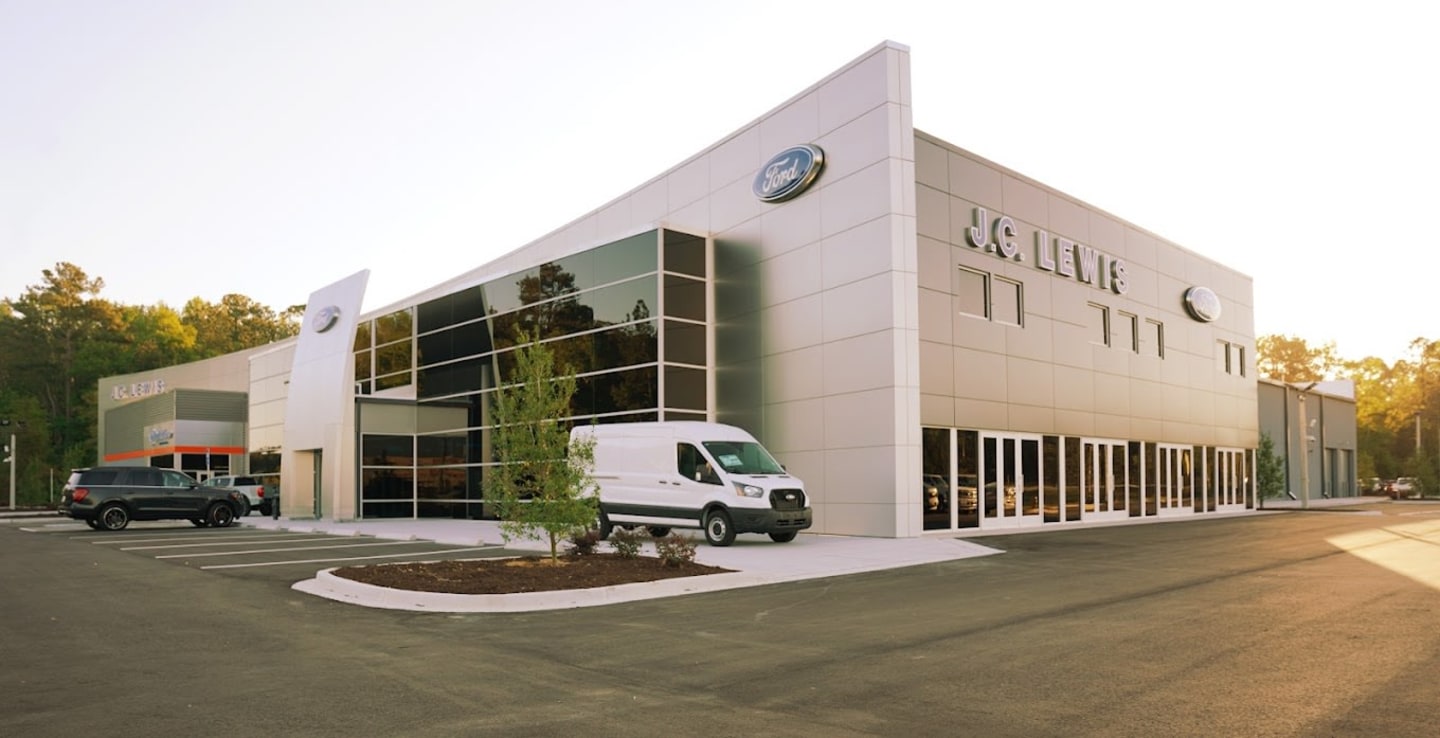 Today, March 27, 2023 is our first day open to the Public in Pooler, GA!
You've been waiting for it…. And so have we!
J.C. Lewis Motor Co. aka "The Ford Place" Since 1912, Georgia's Oldest Ford Dealership is finally open for business in Pooler!
We've heard it for years; our customers in Pooler, Effingham, Bloomingdale, Ellabell and ALL surrounding communities were tired of driving to Savannah to Service their Ford vehicles. Now we're ready to show you why now you don't need to go past Pooler Parkway and I-16 to find the most state-of-the-art Ford Facility on the planet!
Come see us today! We are ready for you and to Service your Ford! 19 Service Bays support a state of the art Quicklane, ready to service all makes and models; plus a state of the art Ford Service Shop for all larger Ford Services and Repairs. Accompanied by a beautiful state of the art Sales Showroom!
It's Cooler in Pooler…and we know it! J.C. Lewis Ford Pooler; Pooler's Ford Place. Our doors are open at 501 Memorial Blvd., Pooler, GA 31322.
Call us at (912) 450-3673